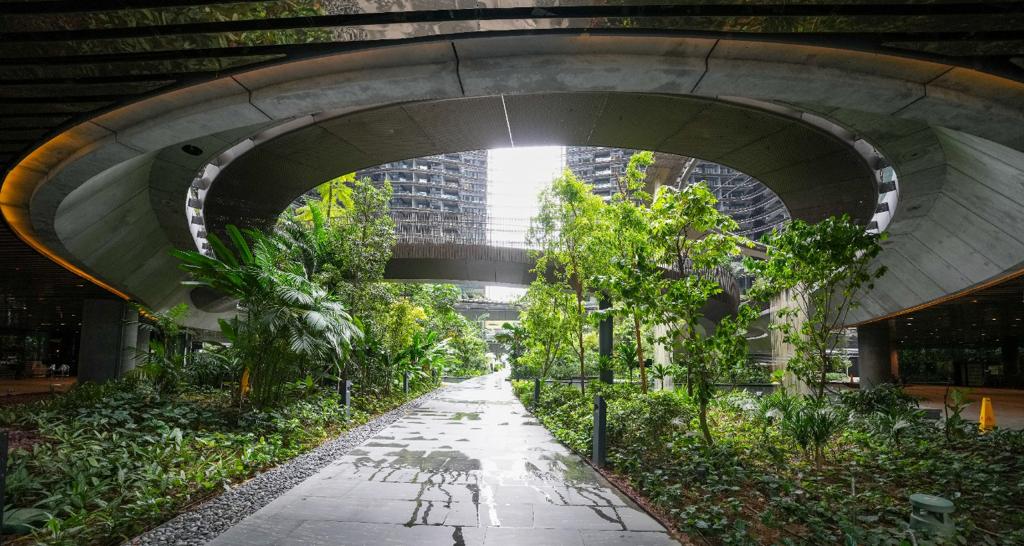 Photo by S.Pronin



FavePay teams up with Google Pay to offer cashback to Singapore users

Google Pay users can get up to a 20% cashback when they pay through SGQR.
The payment app, Fave, has partnered with Google Pay to offer up to a 20% cashback when they use FavePay SGQR to pay.
Under the partnership, Fave merchants will be able to connect with Google Pay users via the FavePay SGQR and extend loyalty cashback to more customers, reconcile them under one FaveBiz platform along with Fave, DBS PayLah!, and Singtel Dash's digital payment platforms.

Sourse




MOE to raise spending to $457m over next five years to boost social science and humanities research

A total of $457 million has been set aside to strengthen social science and humanities research in Singapore over the next five years.
This is around a 30 per cent increase from the $350 million that was previously set aside from FY2015 to FY2020 to support key initiatives launched by the Social Science Research Council (SSRC).


Education Minister Chan Chun Sing, in announcing the increase in spending on Tuesday, said it will help to boost support for young Singaporean researchers with promising careers and efforts to build a vibrant social science and humanities research ecosystem in Singapore.






Singapore to have first electric ferry service in 2023, run by Shell

Singapore will have its first fleet of electric ferries in 2023, operated by Shell to ply between the mainland and Pulau Bukom.
The oil giant has awarded a contract to home-grown boat builder Penguin International to design, build and operate at least three fully electric ferries.


These battery-operated 200-seat single-deck vessels are expected to set sail in the first half of 2023. They will transport workers to and from Shell's Energy and Chemicals Park on Pulau Bukom, replacing the diesel-powered ferries currently used.






Singapore keeps 8th place in global innovation index

The Singapore government announced that the country kept its ranking as the eighth most innovative nation in the Global Innovation Index (GII).
This index was released by the World Intellectual Property Organization.
Singapore ranked first in the innovation input sub-index, a spot it held for the past decade. The country also experienced a jump to the 13th from the 15 place in 2020 from the innovation output sub-index.
Meanwhile, in the market sophistication pillar, the country ranked fifth globally, topping the investment indicator. Included in the rubrics of the pillar are the economy's market conditions and level of transactions.


Singapore also ranked third globally in the business sophistication pillar.






Singapore's largest media replaced paper newspapers with tablets

Singapore's largest media group Singapore Press Holdings (SPH) offers subscribers their Samsung tablets with pre-installed applications for reading news and browsing other content.
Users now receive an electronic device after registration within seven business days. The available newspaper issues for two weeks are stored in a special archive. And the content downloaded from the device is available even without an Internet connection, important information can be stored in a gallery and sent to friends. Since the launch of the new distribution model, the number of online subscribers in the SPH publication has grown by 50 thousand.